Literary Translator
I translate from English, Danish and German into Swedish. When I work on a translation, I want to ensure I capture the author's voice and locate the "keys" to the text, in order to successfully convey the right tone in the Swedish version. I'm currently enrolled in the MFA program in Literary Translation at Valand Academy in Gothenburg. This program is extraordinary – I have learned so much and gained invaluable knowledge about the craft that is literary translation.
Editor
As an editor, I work with the manuscripts on many different levels – from the structure and pacing of the story, down to the tiniest linguistic details. There is something entirely magical about this process and to be able to take part as the manuscript is shaped.
Proofreader
Attention, care and focus are required when the final pair of eyes land on a text. The text deserves to come into its own without distracting grammatical errors. I have proofread many different texts and can therefore detect errors very quickly.
Literary agent
In my work as a literary agent, I weave together my publishing know-how with my previous experiences in service and meetings, gained over the twelve years I spent working in the hotel industry, and knowledge from my education in Service Management. It's a great pleasure to, besides working with manuscripts, also become part of the process when a book meets new readers. As a literary agent, I mainly turn to writers who are already published in Sweden and who wish to explore their possibilities abroad.
Previous work

Here are some of the books that I have previously worked with: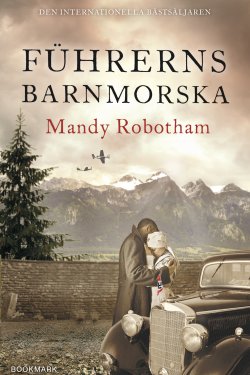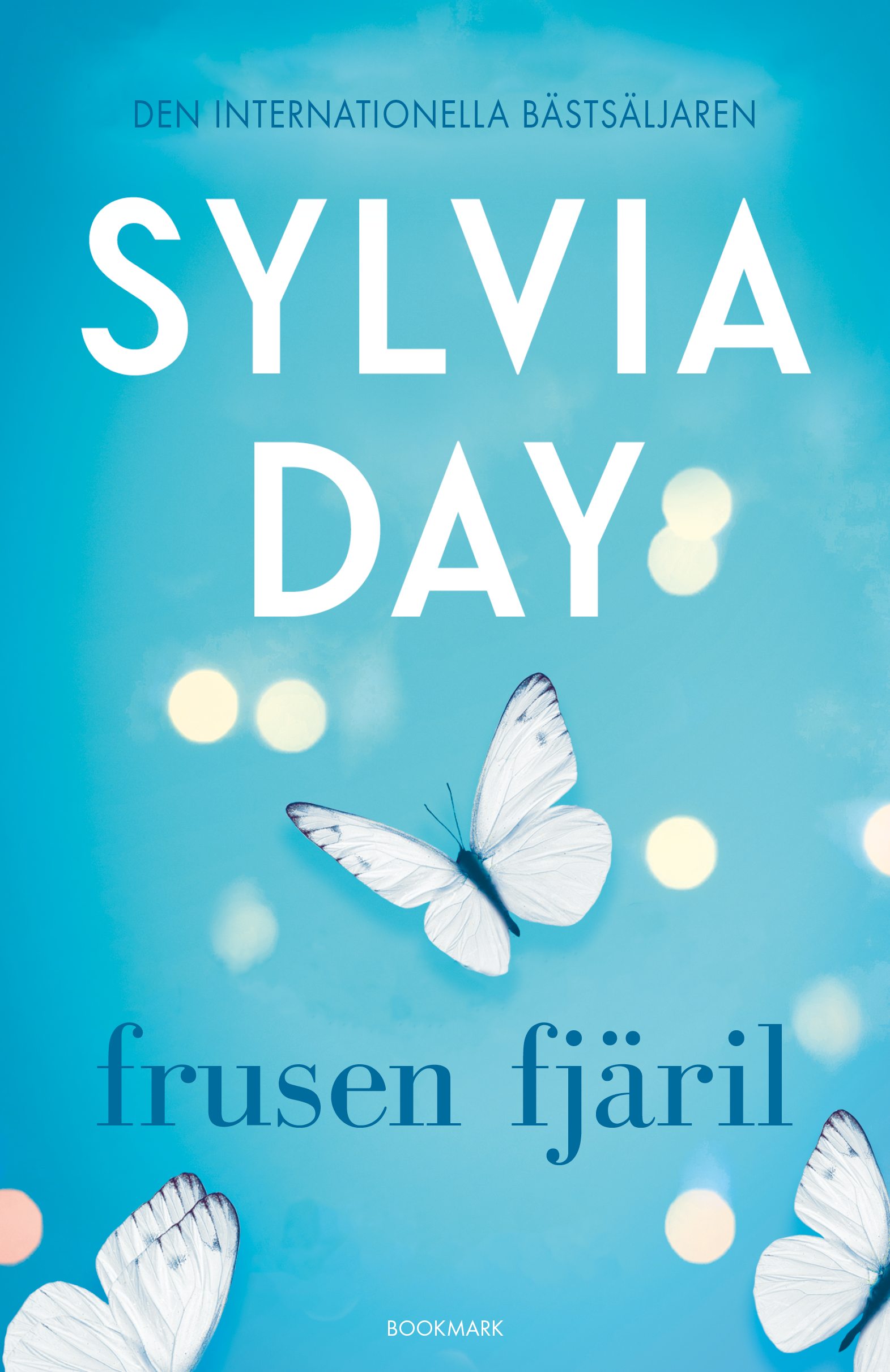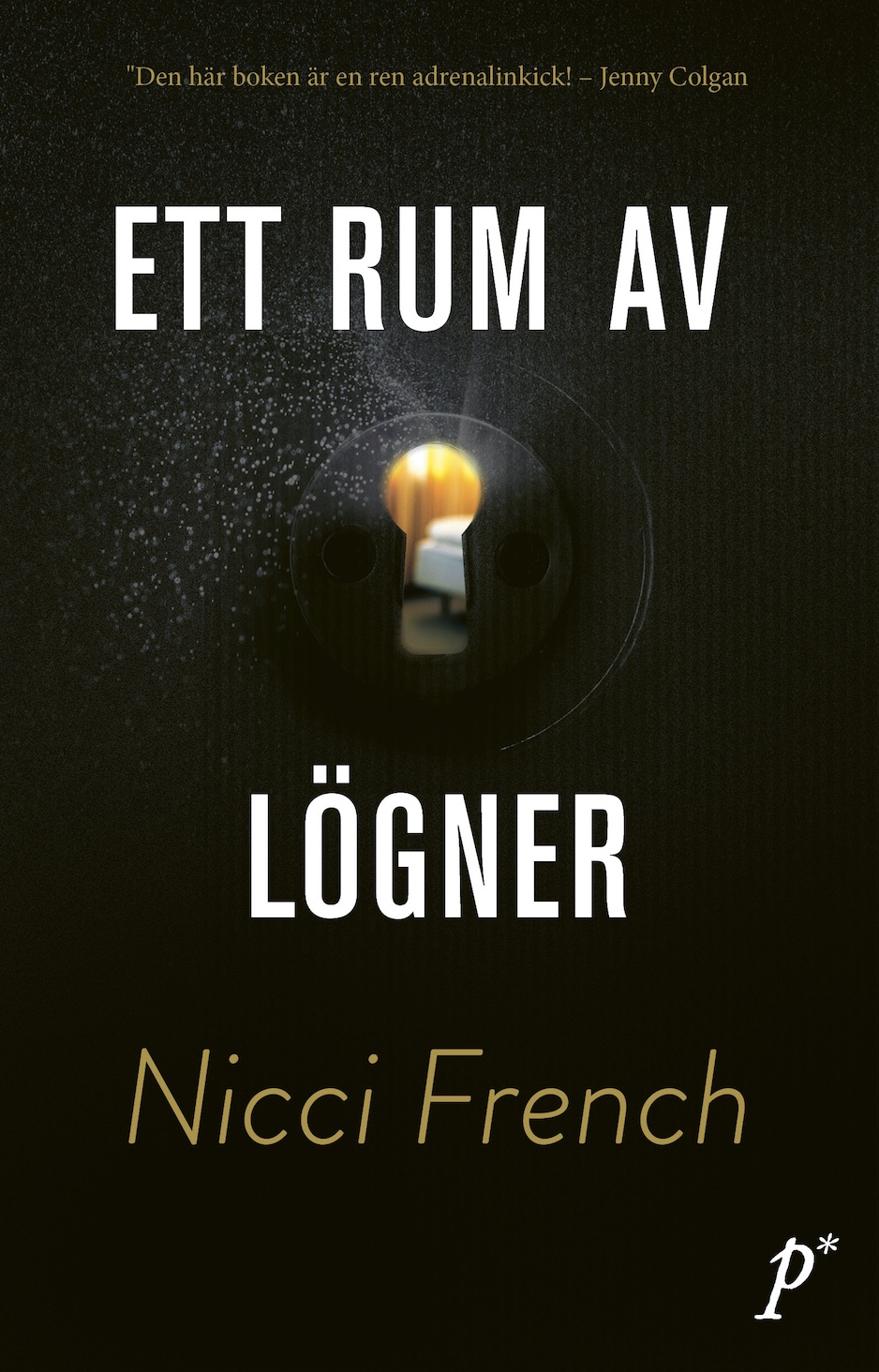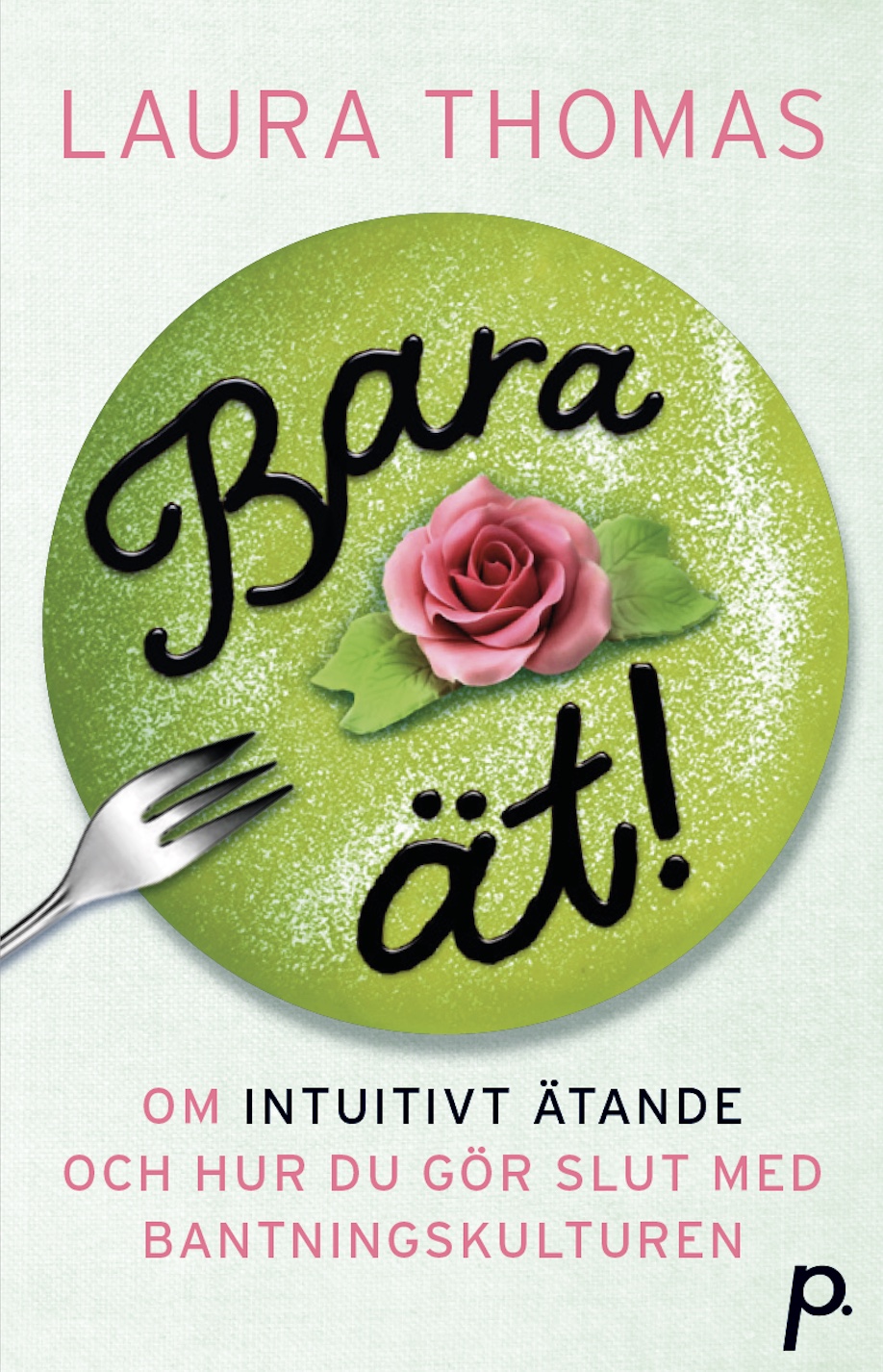 Editor
Führerns barnmorska / Mandy Robotham
(Bookmark Förlag, 2020)

Editor
Frusen fjäril / Sylvia Day
(Bookmark Förlag, 2020)

Proofreader
Ett rum av lögner / Nicci French
(Printz Publishing, 2020)

Editor
Bara ät! Om intuitivt ätande och hur du gör slut med bantningskulturen / Laura Thomas
(Printz Publishing, 2020)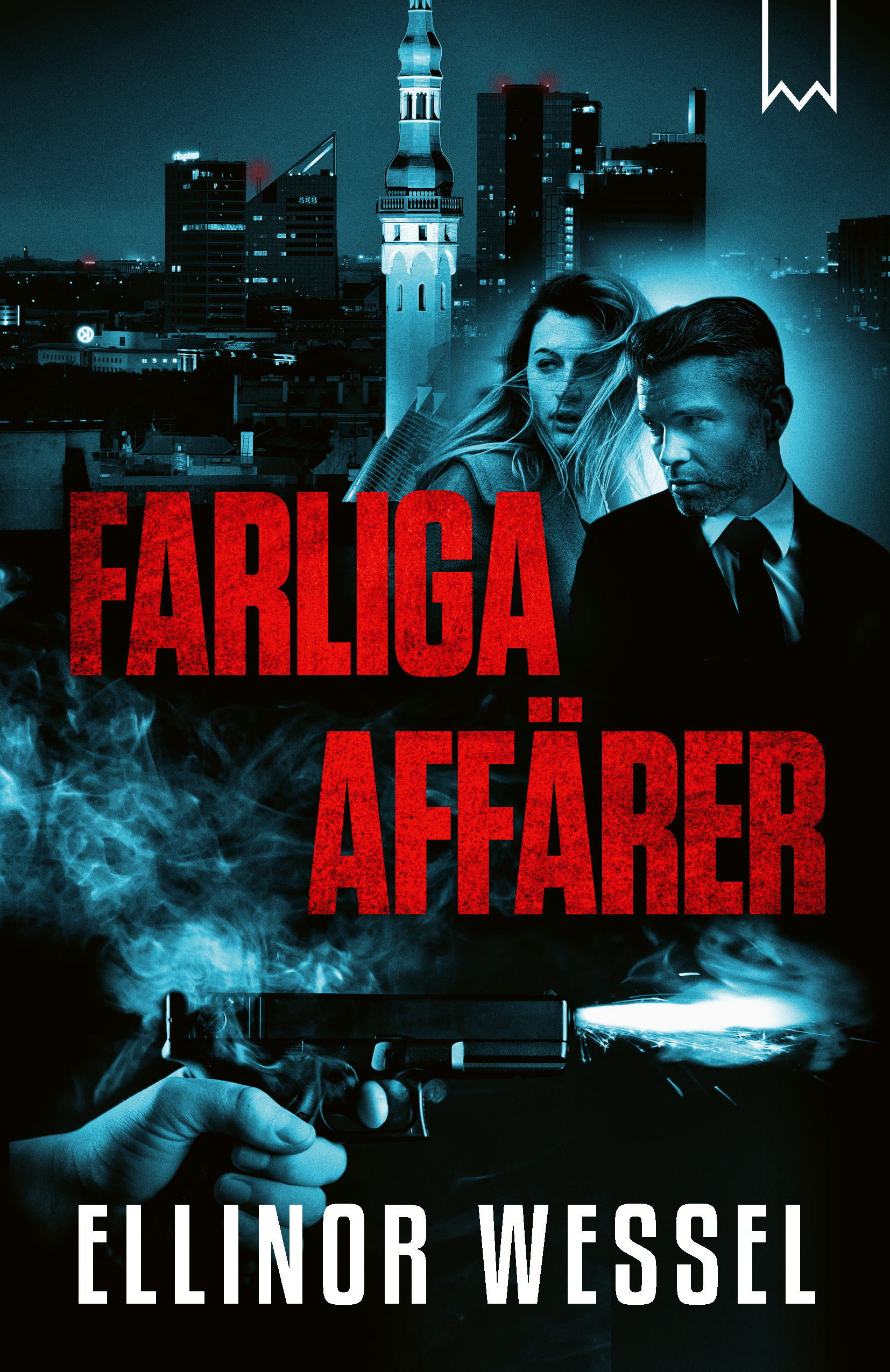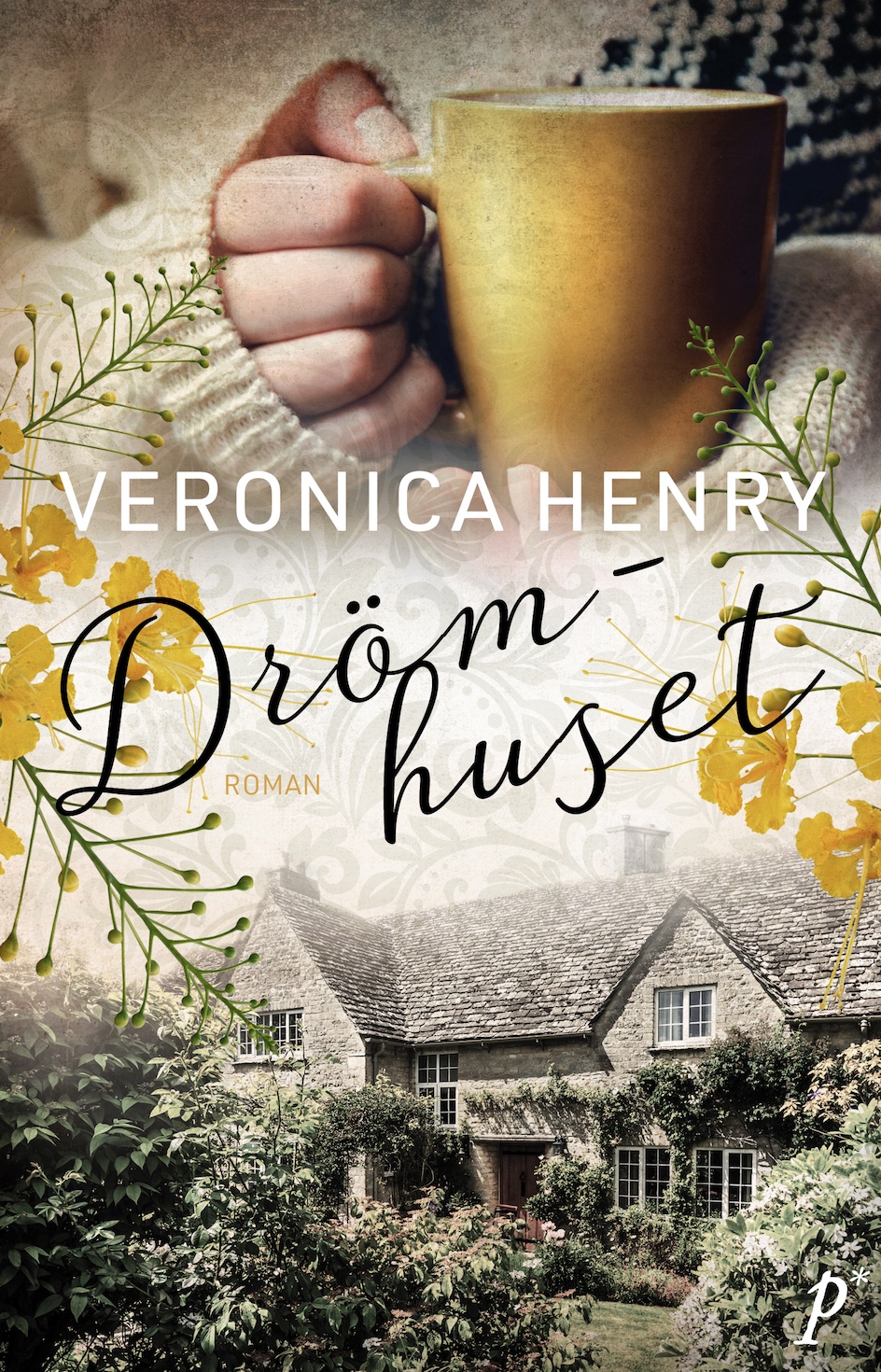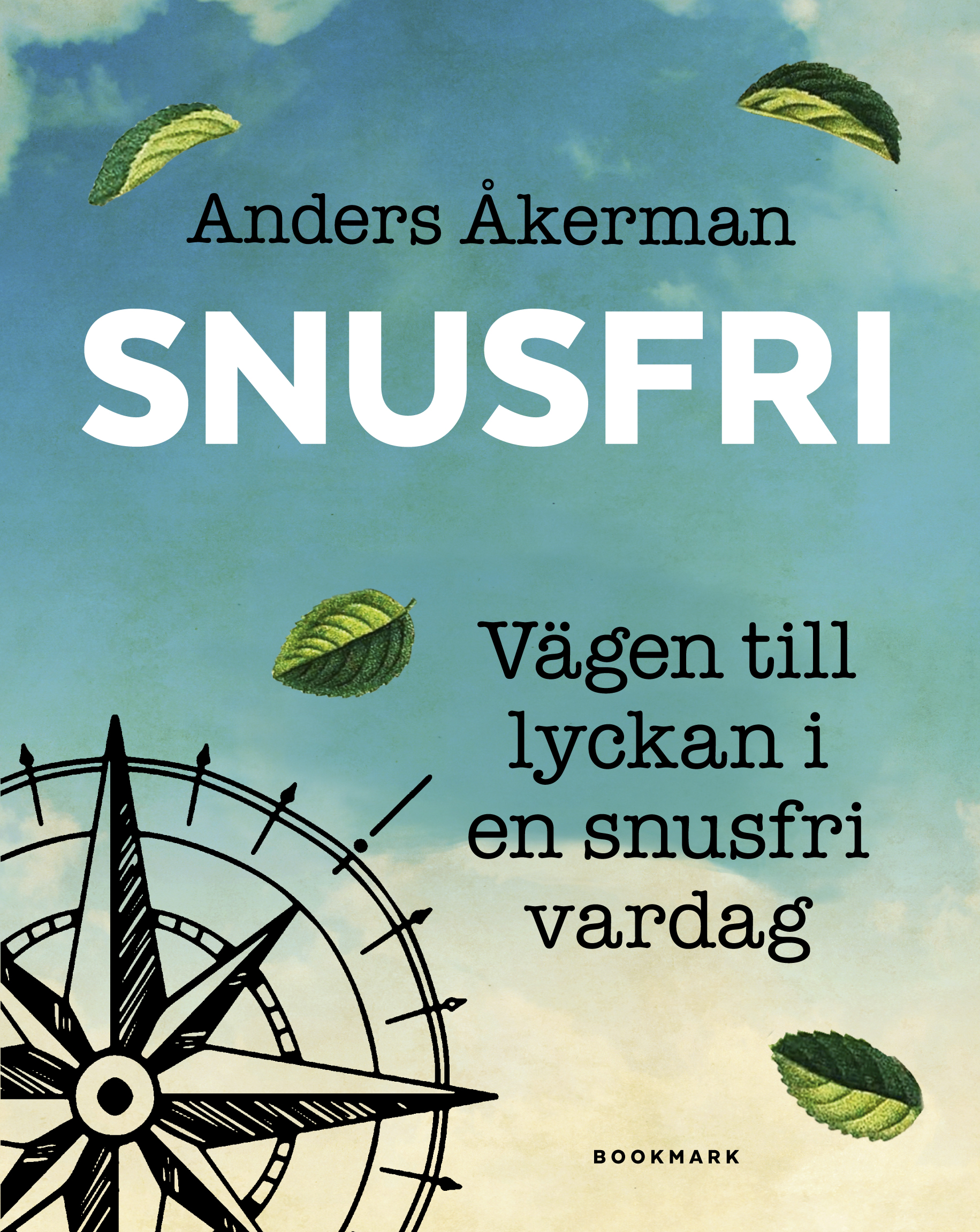 Proofreader
Farliga affärer / Ellinor Wessel
(Bookmark Förlag, 2020)

Proofreader
Drömhuset / Veronica Henry
(Printz Publishing, 2019)

Editor
Kär och galen / Robyn Carr
(HarperCollins Nordic, 2019)

Editor
Snusfri: Vägen till lyckan i en snusfri vardag / Anders Åkerman
(Bookmark Förlag, 2019)

Proofreader
The Mars Room / Rachel Kushner
(Bookmark Förlag, 2019)

Editor
En oväntad jul / Natalie Cox
(Printz Publishing, 2019)

Proofreader
Vuxna människor / Caroline Hulse
(Printz Publishing, 2019)

Editor
Alltid bara du / Brenda Novak
(HarperCollins Nordic, 2019)

Editor
En sommar i Devon / Lucy Diamond
(Printz Publishing, 2019)

Proofreader
Sambo på försök / Beth O'Leary
(Printz Publishing, 2019)

Proofreader
Söndagsklubben / Juliet Ashton
(Printz Publishing, 2019)

Proofreader
Filix Wood: Bara den starkaste överlever / Petrus Dahlin
(Rabén & Sjögren, 2019)

Editor
Heta zoner / Cathy Williams (Harlequin, 2019)
Editor
Kärlek, bakelser och en mops / Annie England Noblin (HarperCollins Nordic, 2018)
Proofreader
Viktiga barn kokboken: Hälsosamma måltider för hela familjen / Monique Le Roux Svalberg and Anders Le Roux Svalberg (Pagina, 2018)
Proofreader
Framtiden bor hos oss: Metoder och förhållningssätt i urbana mångfaldsförsamlingar i Svenska Kyrkan / Christina Byström, Johanna Linder and Henrik Törnqvist (Argument Förlag, 2018)
Proofreader
Drottningens återkomst / Maud Mangold (Rabén & Sjögren, 2018)
Editor
Nattens lockelser / Rachael Thomas (Harlequin, 2018)
Editor
Allt ljus på mig / Cat Schield (Harlequin, 2018)
Editor
Djungelläkaren / Dianne Drake (Harlequin, 2018)
Editor
Stormande känslor / Maureen Child (Harlequin, 2017)
Proofreader
Teddy – en liten hjälte / Lin Hallberg, illustrator Margareta Nordqvist (Rabén & Sjögren, 2016)
Proofreader
Min bror monstret / Mårten Sandén (Rabén & Sjögren, 2016)
Proofreader
Typ helt övernaturligt / Mårten Melin (Rabén & Sjögren, 2016)
Editor
Våga börja om / Robyn Carr (Harlequin, 2016)
Editor
Vänner i paradiset / Sue MacKay (Harlequin, 2016)
Proofreader
Se dig inte om / Anne Cassidy (Rabén & Sjögren, 2015)
Proofreader
Brune / Håkon Övreås, illustrator Öyvind Torseter (Rabén & Sjögren, 2015)
Proofreader
Lite mer än en kram / Mårten Melin (Rabén & Sjögren, 2014)
Editor
Mega-traktorer: Fantastiska traktorer och andra jordbruksmaskiner / Louise Pritchard and Christiane Gunzi (Rabén & Sjögren, 2014)
Editor
Mega-maskiner: Världens största och tuffaste fordon! / Deborah Murrell and Christiane Gunzi (Rabén & Sjögren, 2014)
Translator
1000 djur / Usborne, illustrator Nikki Dyson (Rabén & Sjögren, 2013)
Previous work
Here are some of the books that I have previously worked with: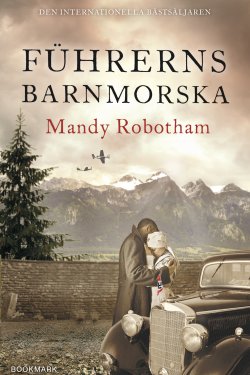 Editor
Führerns barnmorska / Mandy Robotham
(Bookmark Förlag, 2020)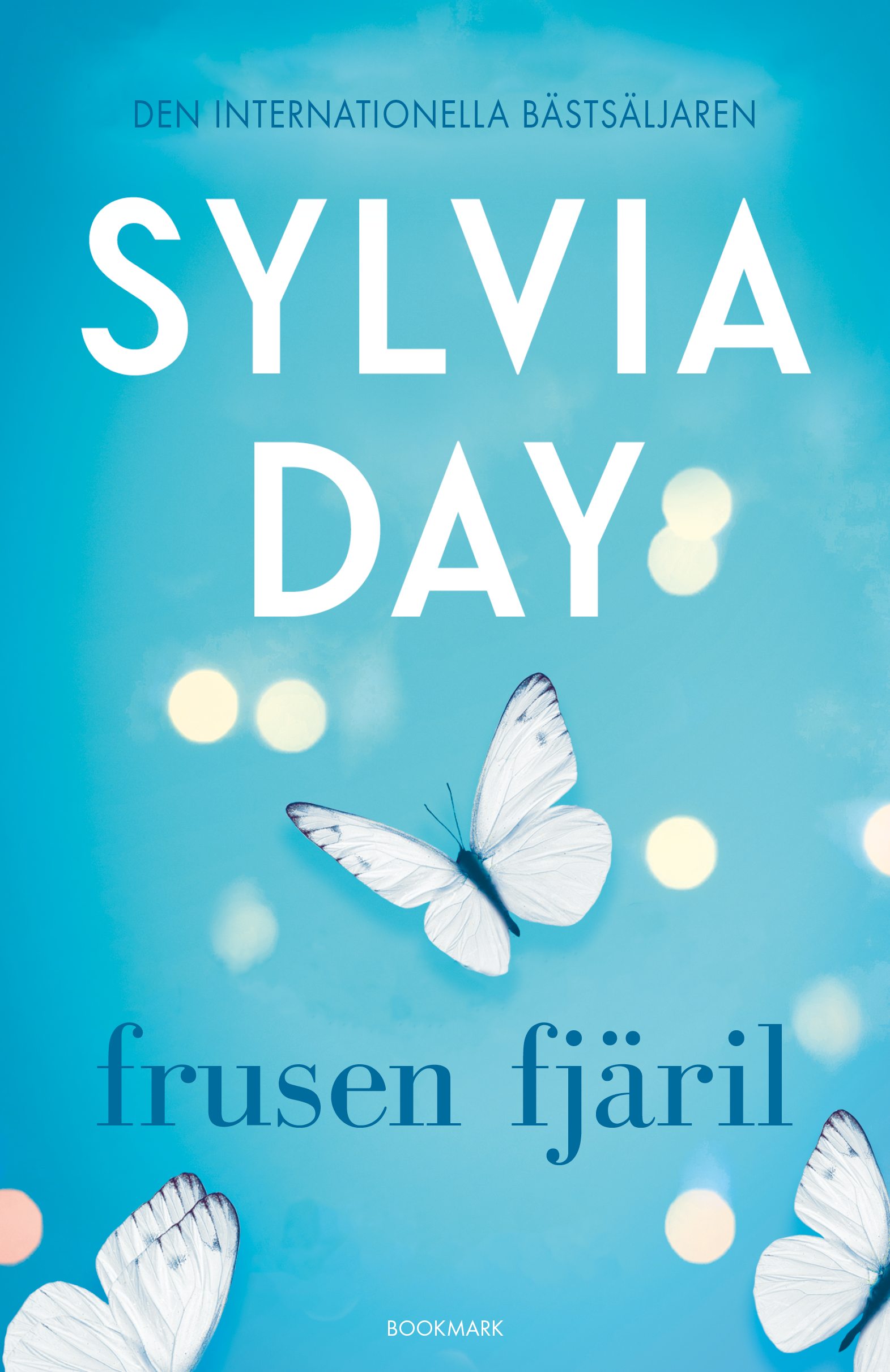 Editor
Frusen fjäril / Sylvia Day
(Bookmark Förlag, 2020)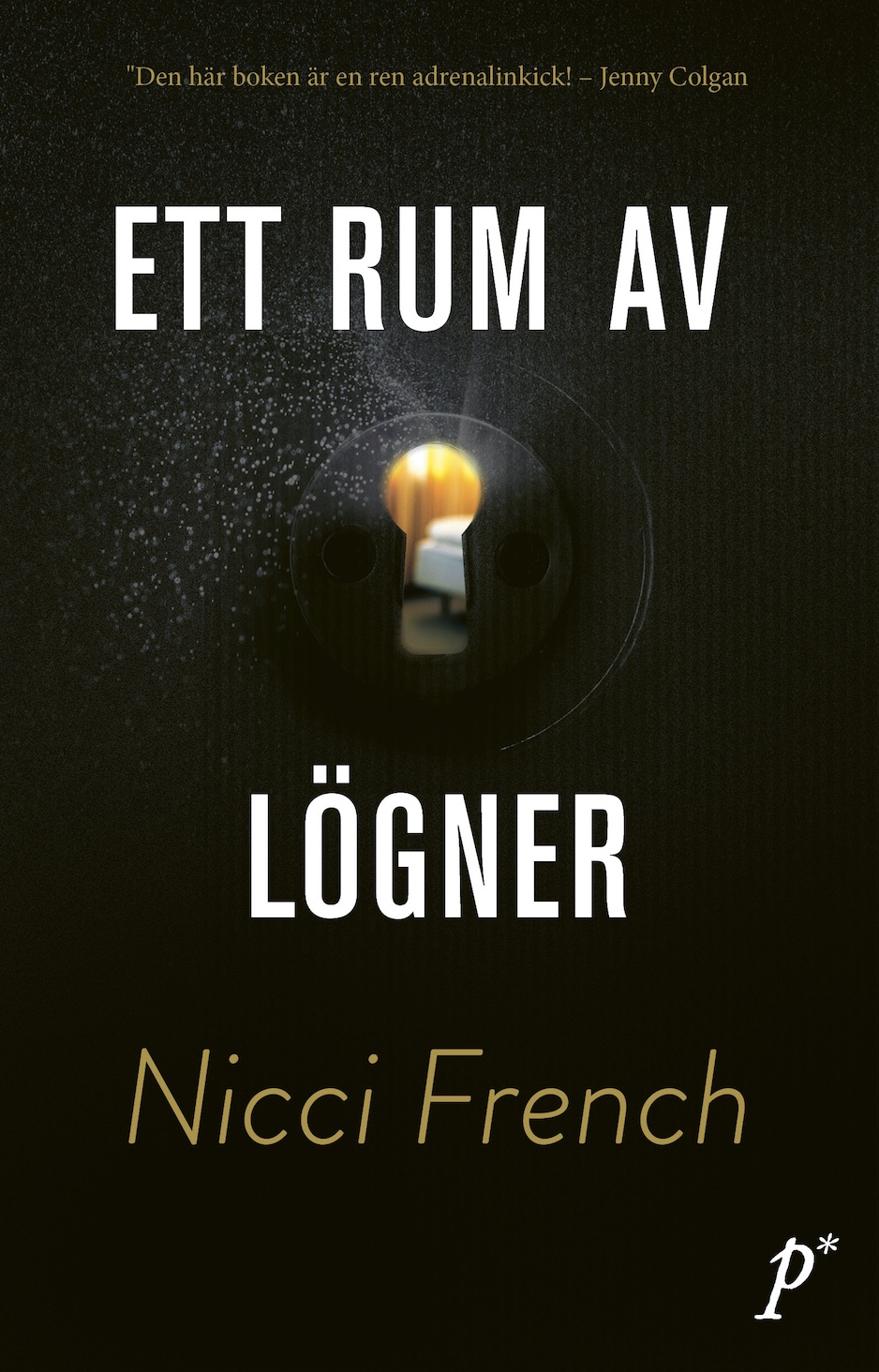 Proofreader
Ett rum av lögner / Nicci French
(Printz Publishing, 2020)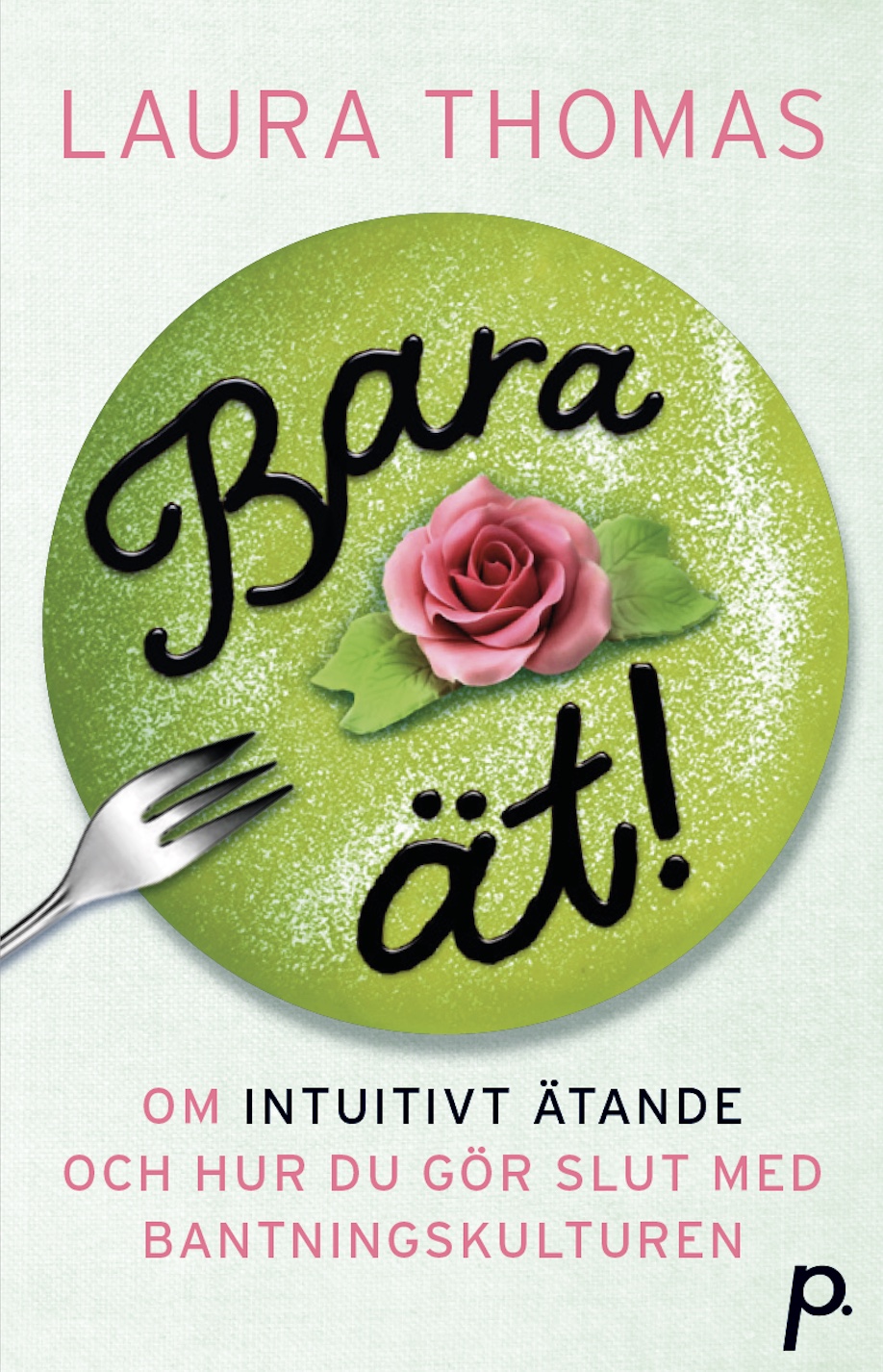 Editor
Bara ät! Om intuitivt ätande och hur du gör slut med bantningskulturen / Laura Thomas
(Printz Publishing, 2020)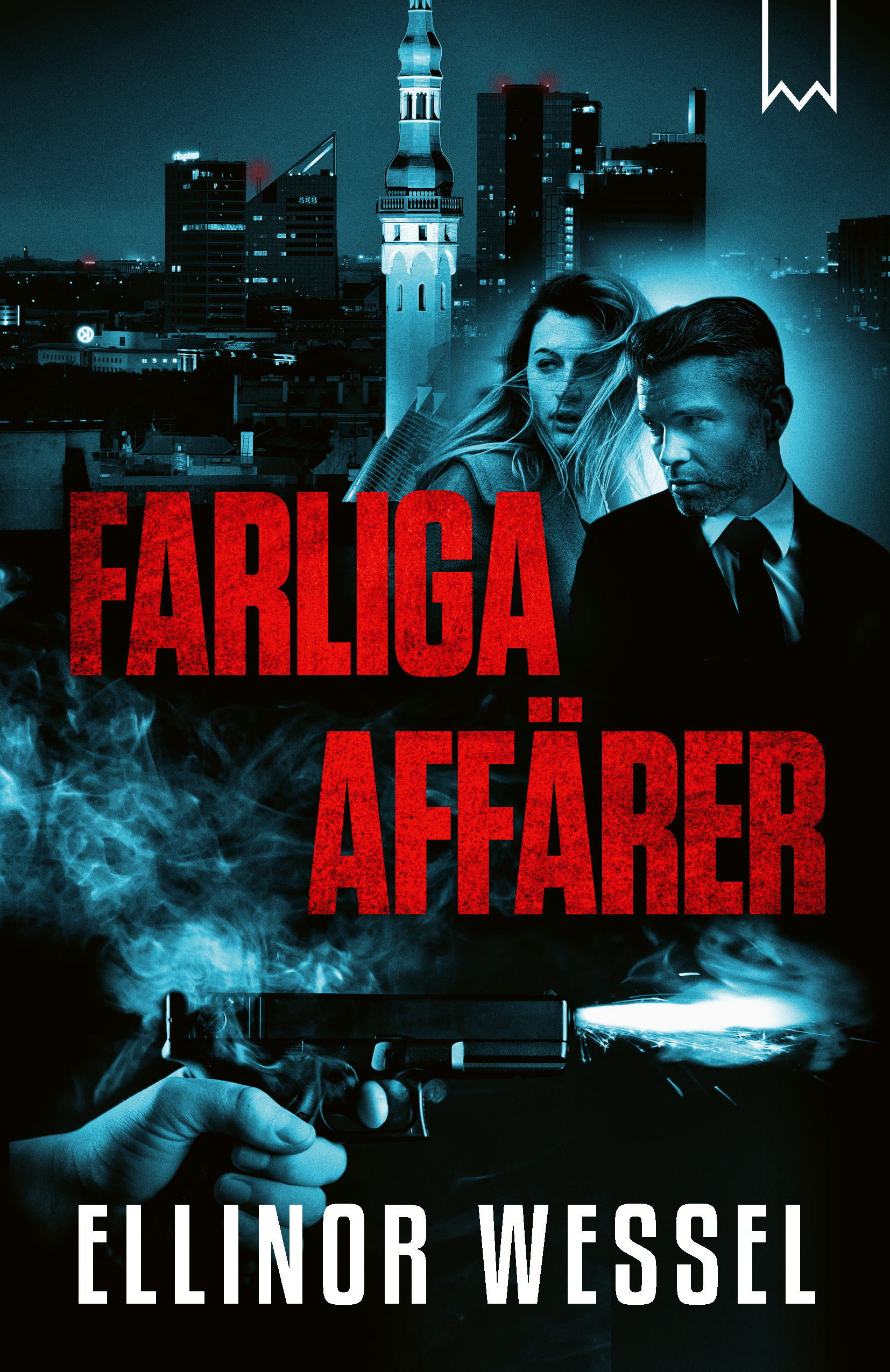 Proofreader
Farliga affärer / Ellinor Wessel
(Bookmark Förlag, 2020)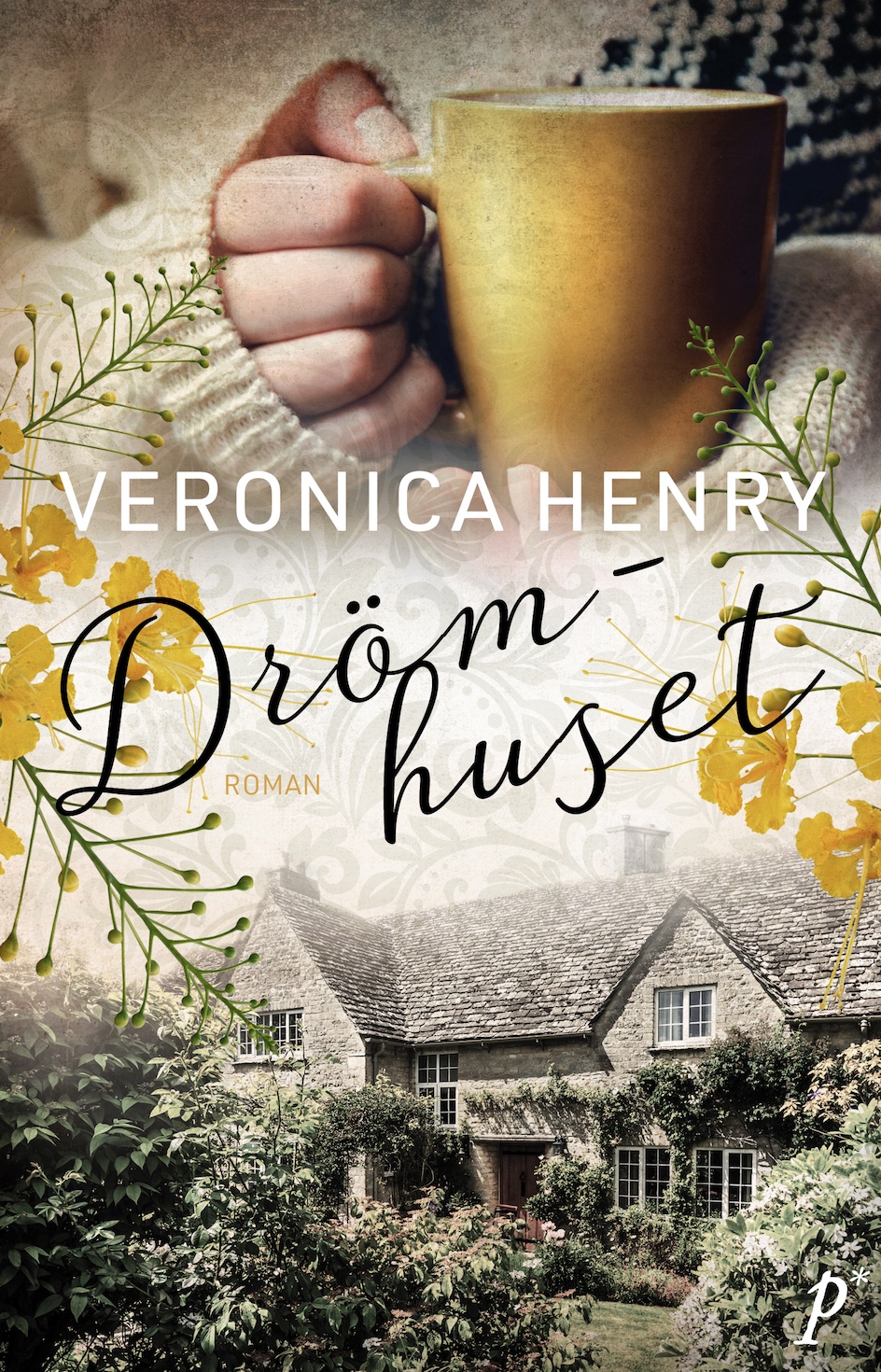 Proofreader
Drömhuset / Veronica Henry 
(Printz Publishing, 2019)
Editor
Kär och galen / Robyn Carr
(HarperCollins Nordic, 2019)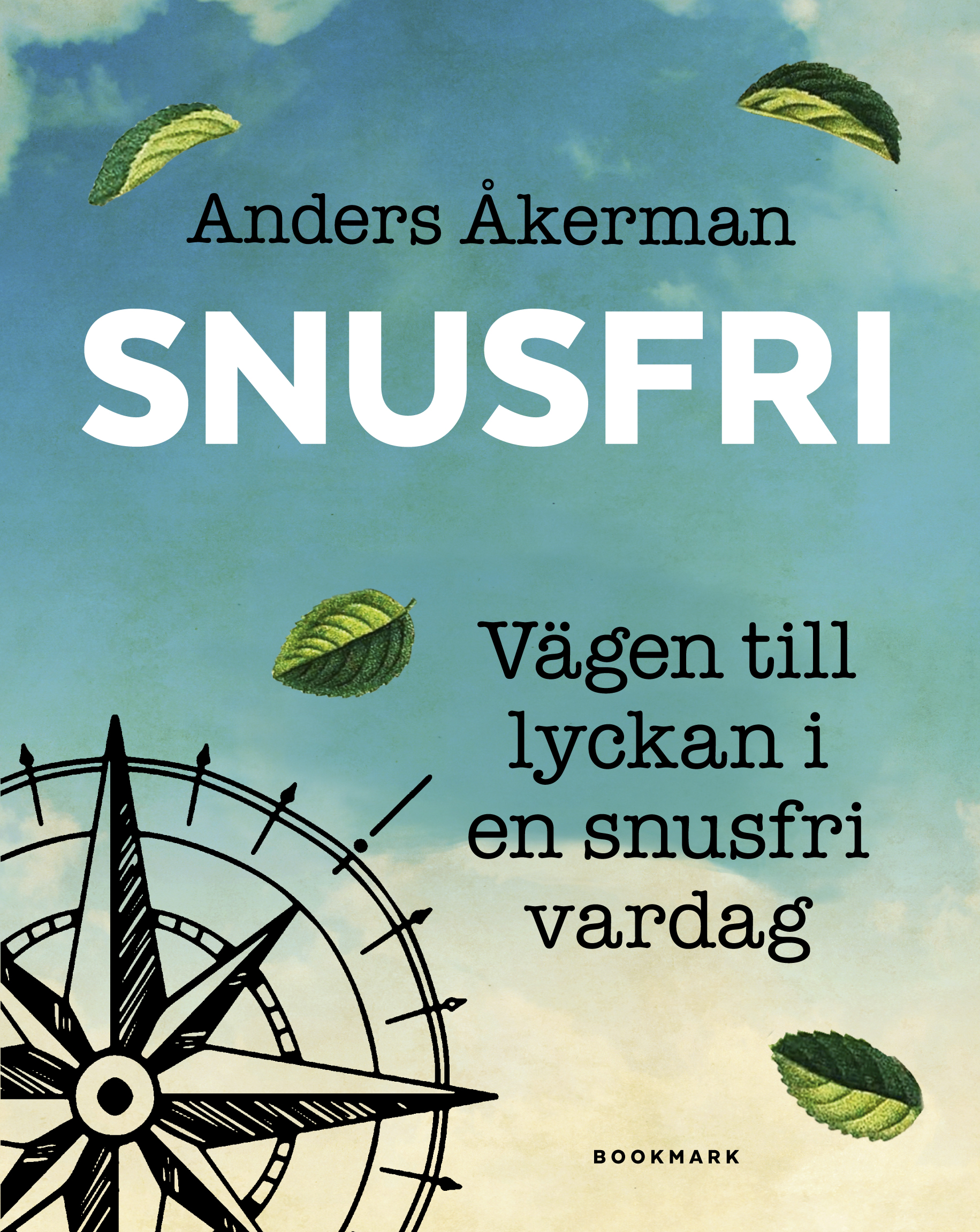 Editor
Snusfri: Vägen till lyckan i en snusfri vardag / Anders Åkerman
(Bookmark Förlag, 2019)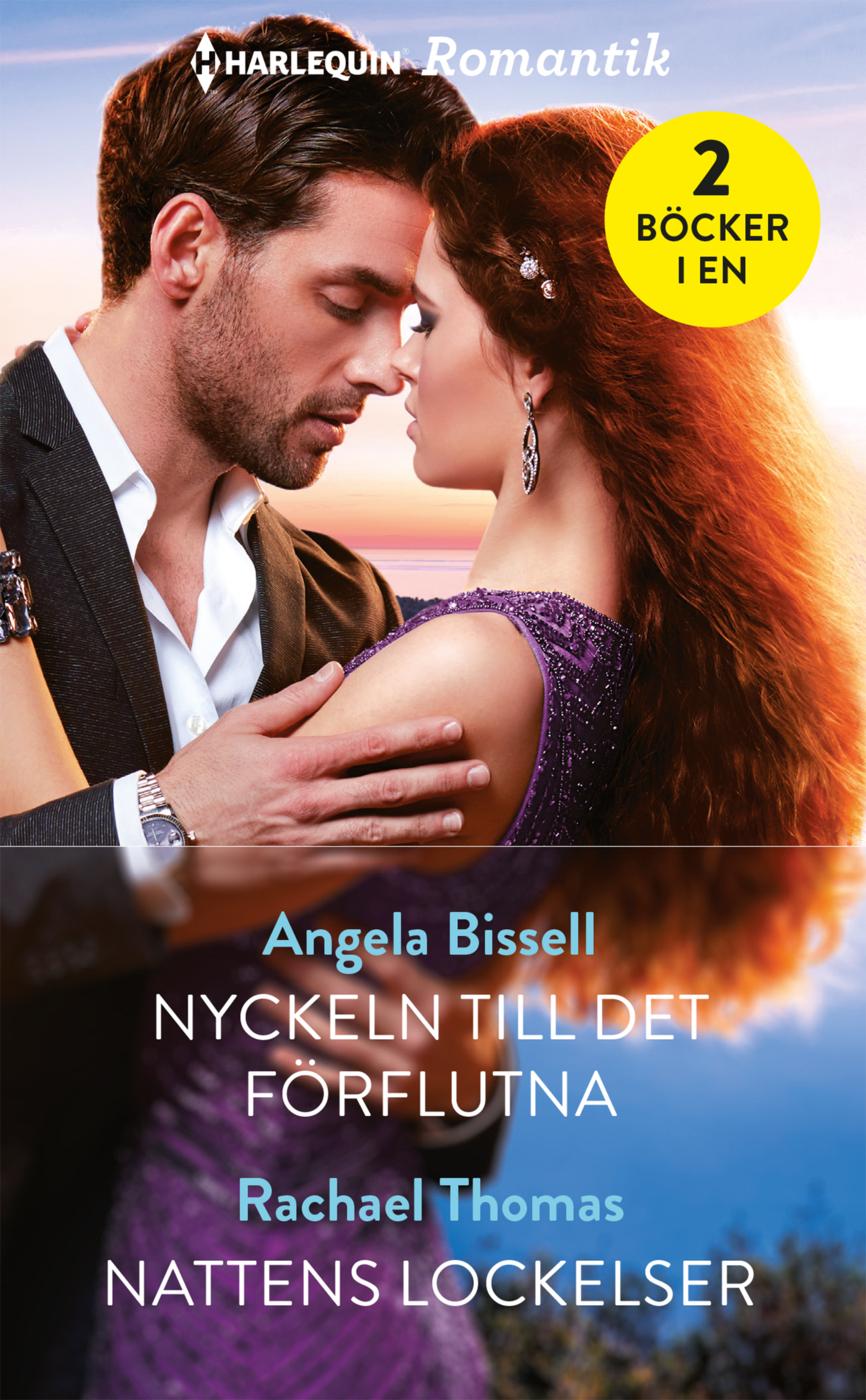 Editor
Nattens lockelser / Rachael Thomas (Harlequin, 2018)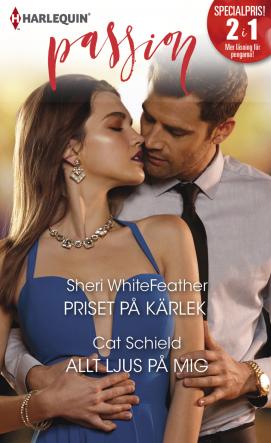 Editor
Allt ljus på mig / Cat Schield (Harlequin, 2018)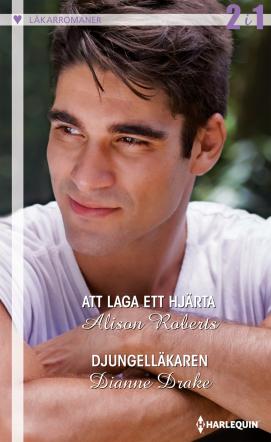 Editor
Djungelläkaren / Dianne Drake (Harlequin, 2018)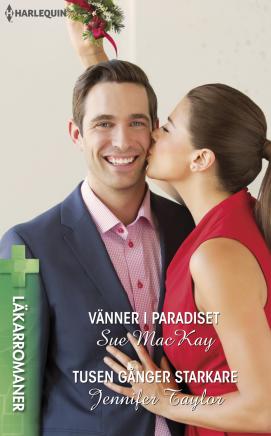 Editor
Vänner i paradiset / Sue MacKay (Harlequin, 2016)
Karin Wijk worked as Publishing Secretary at Rabén & Sjögren, Norstedts Publishing House, from June 2011 until January 2014. Working as a Publishing Secretary includes a wide range of tasks among them assisting the Publishing Director in arranging meetings, planning conferences, some administration of agreements as well as writing protocols at management team meetings. Furthermore, the position included to keep track of all aspects of the publishing process, plan and take part in many of the big events the Publisher arranges, handle the administration of literary grants as well as registering titles to various interest organizations and nominations. In addition to this, Karin wanted to make progress as an editor and project leader and therefore worked as a project assistant in a couple of book projects and with translations, editing and proofreading. After leaving her position she has continued to work as a freelancing proofreader for the Publisher.

Karin handled her work very well and was a great asset to Rabén & Sjögren as well as for the publishing house as a whole. Karin is competent, reliable, capable, receptive, cooperative and an excellent team player. She has also shown a great wish to further develop her knowledge about other positions at the publisher in addition to the day-to-day tasks. Karin has been a very appreciated coworker both within the publishing house and by the authors, illustrators and external partners. I can highly recommend Karin to future employers.


Ann Sköld
Publishing Director, Rabén & Sjögren
Karin Wijk has been collaborating with our company as a professional freelance translator since February 2016. During this time, Karin Wijk has translated approximately 100 pages from English, Danish and German into Swedish in various subject fields with a positive result. In her work, Karin has confirmed her language knowledge, and she has shown professionalism, flexibility and responsibility. Our team has had positive experiences from this collaboration, and Karin Wijk has become a valuable member of our staff of freelance translators. Debbie Verschueren
Vendor Manager, Translated
We have had Karin working for us as a freelance editor since 2016. She has worked with more than fifteen titles, mainly with our popular romance-series. With a sharp eye for language usage and a sensitivity for the tone of the genre, she has punctually delivered revised manuscripts to us. We can therefore genuinely recommend Karin and her work to others.Ellinor Ölander
Editor, HarperCollins Nordic
Karin Wijk has been linked to the Publishing House Saga Egmont since March 2018, working as a scout. Her main task has been to contact Swedish authors and translators with the intention of obtaining the rights to digital publishing in the following formats: e-books, audiobooks and Print-on-Demand in Sweden.

In this role, Karin has been contacting authors or translators, or their right-holders. While doing so she has passed on Saga's mission: to digitalize older literature, in order to make it available for the readers. As part of that work, Karin has been initiated in Saga's contracts and has also gained knowledge of our way of working.

Karin works independently and systematically. She is communicative and tenacious and open to feedback. In addition to being conscientious and happily saying yes to new assignments, she is also good at keeping me updated – all the qualities that a good freelancer holds.

As a person, Karin is curious and easy to work with. She has solved all her assignments to satisfaction and I therefore give her my best recommendations.


Grethe Bjerregaard Schafranek
Editor, Lindhardt and Ringhof Digital, Saga Egmont
Karin has proofread several titles for me, both children's books and teenage books. She is meticulous and clear, and in addition to that she always meets her deadlines, which is a prerequisite when we collaborate with freelancers in our frequently time pressured productions.
Cina Friedner
Editor, Rabén & Sjögren