Freelance services for publishing houses
Hi!
Do you work at a publishing house and are in the search for freelance services? I work as a translator and editor – you're very welcome to reach out to me!
It's a privilege to get to read and work with books all day long – a dream come true! I primarily work with fiction, both for children and adults. I also work with non-fiction from time to time.
Most welcome to my homepage!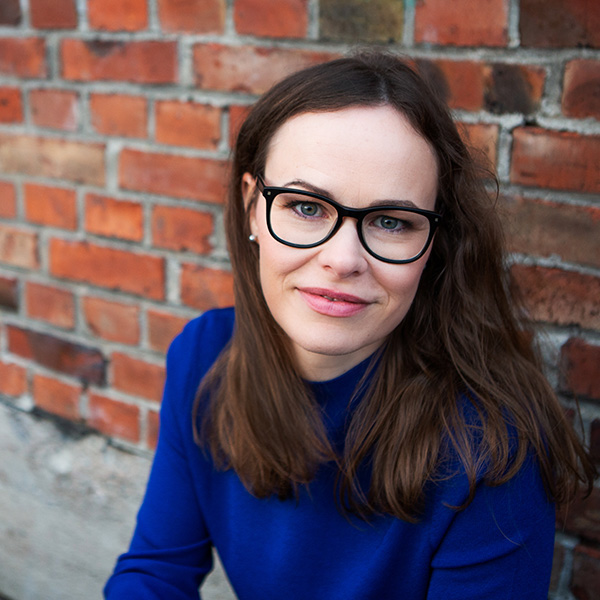 Stories make our minds travel far and wide, they help build our understanding for one another. They encourage new reflections and break down barriers. Make us laugh and cry. A really good book erases time and space – we find ourselves totally enthralled in the story. Literature can be truly magic!